Prayer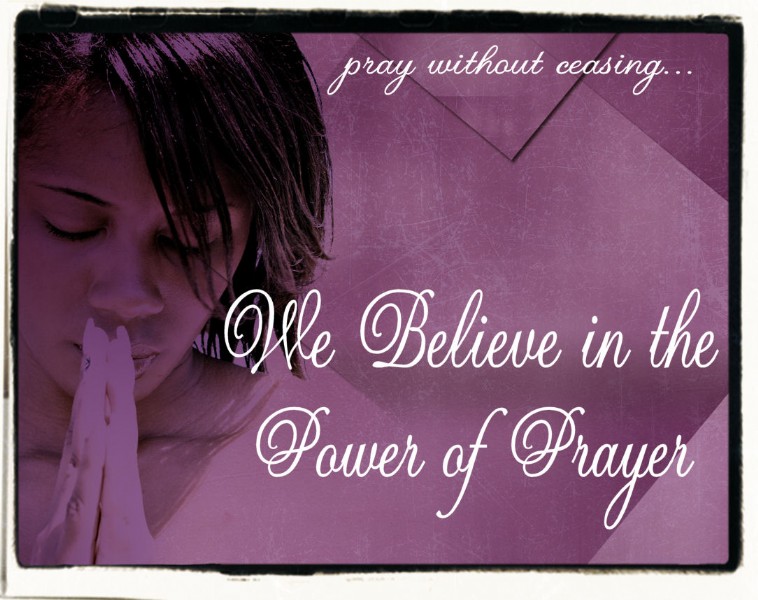 Prayer Line: 712-775-7031 Code: 200601891
Tuesday's and Thursday's
at 6:00 a.m.
Please feel free to submit your prayer request. Our prayer partners will be praying over all the requests.
Submit a Prayer Request
Prayer Requests
Adriann H.
Posted on 10/10/2017 @ 12:00:00 AM •
General
For God's Guidance in finding a church home and the Ministry He has put in me.
.
Posted on 10/8/2017 @ 12:00:00 AM •
General
My name is Pastor Carla Young your service was so awesome 10/08/2017 I am new to Valdosta ga and my prayer request is for God to lead me to a place where I can get fed and I can be an effective servant.